By Athletes.
For Athletes.
Lifestyle Fitness Apparel and Training Gear.
ZENI Athletics Mission Statement
Our goal is to provide the highest quality fitness lifestyle apparel and training gear that allows you to perform your best and look great while doing it.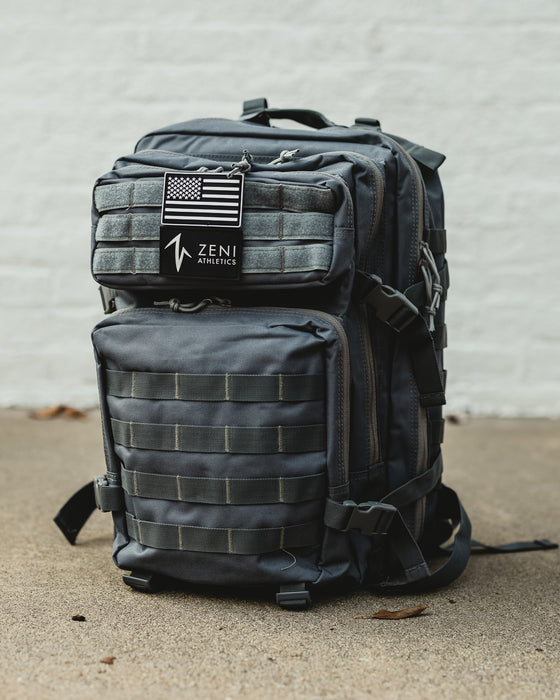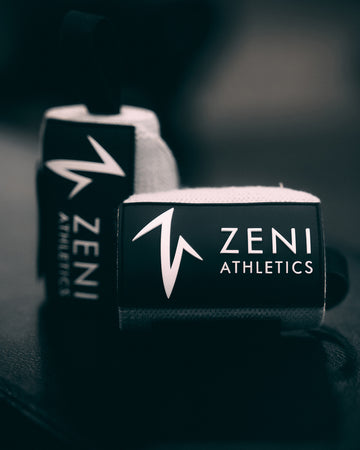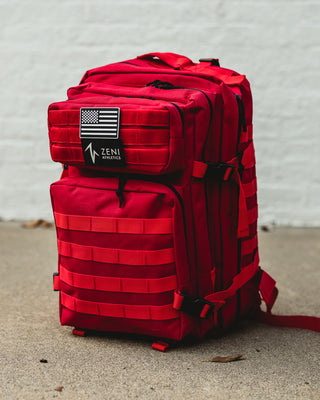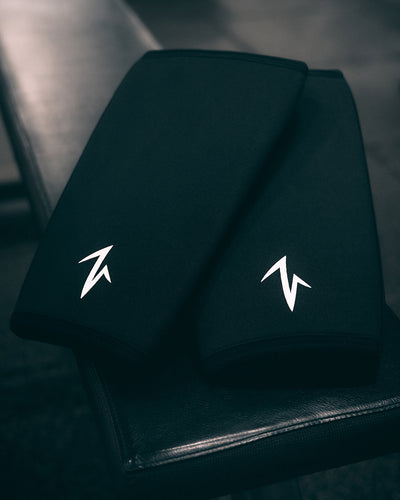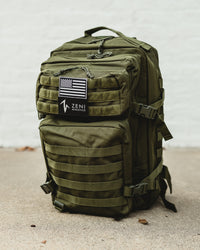 Training Gear
Sleeves, Wraps, Straps, & Bags
Guaranteed to be the best knee sleeves, elbow sleeves, and wrist wraps you've ever owned. Made out of the highest quality material available, these will help you perform your best and keep you safe.
Shop Now
The Premium Promise
We pay attention to details!
Every product has gone through months of rigorous testing and is guaranteed to perform the way you need it to.